Slamabama Releases New Song in Honor of Fallen Officers Around the Country
The video includes officers from the Fargo Police Department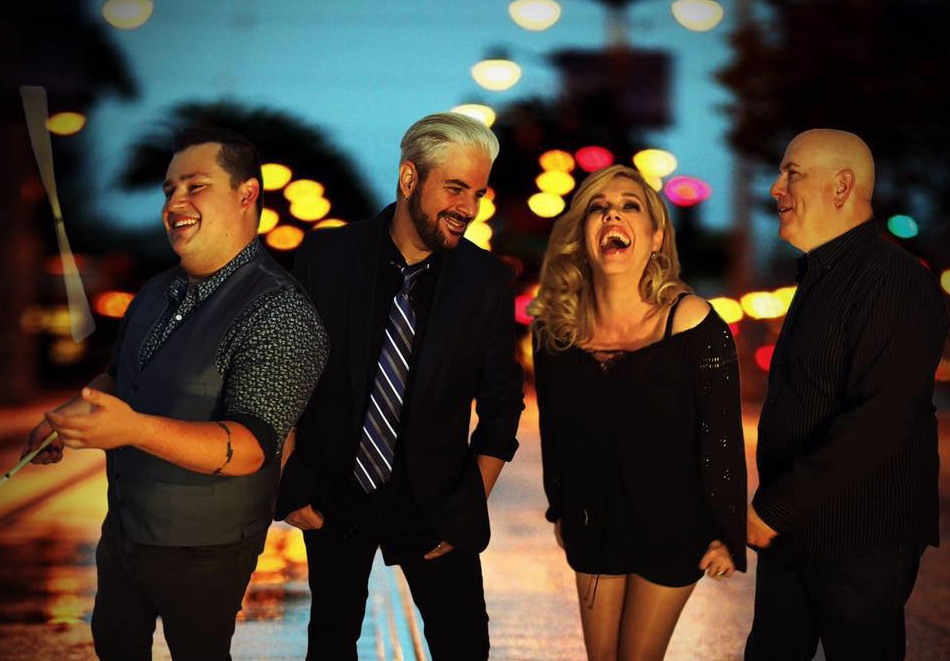 NATIONAL — A country band from Alabama is honoring Fargo officer Jason Moszer and other fallen officers across the country.
Slamabama's "Water Tower" is a tribute to the law enforcement officers killed in the line of duty in 2016.
The video includes officers from the Fargo Police Department.
All sales from the download of this song during May and June will be donated to the Fraternal Order of Police Memorial Fund.
It is available wherever digital music is purchased.
You can watch the full video by clicking here.