Fargo Man Accused of Two Murders Appears in Court
Ashley Hunter attended a pre-trial conference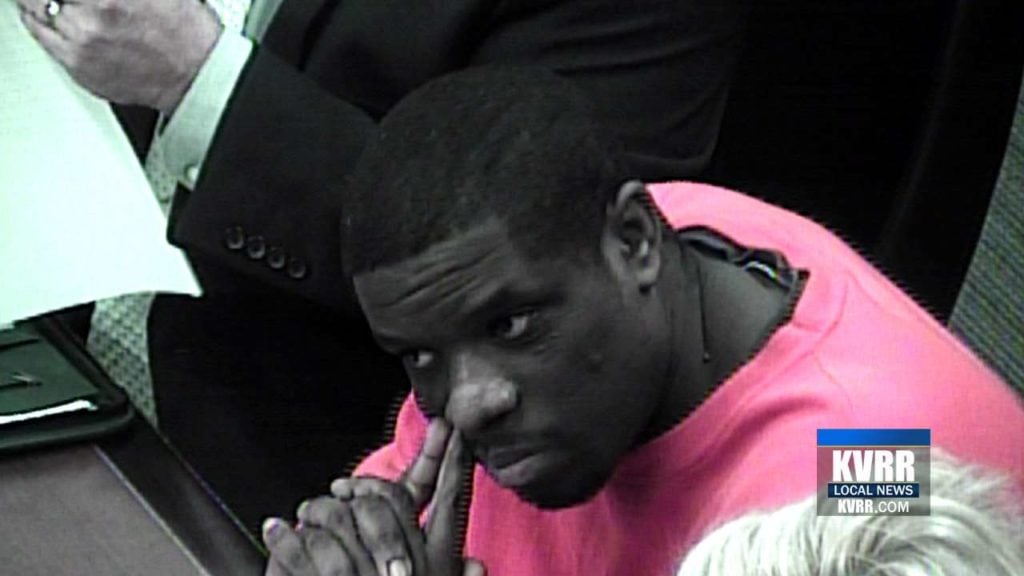 FARGO, ND — A man charged with killing two men in Fargo was back in court.
Ashley Hunter attended a pre-trial conference.
Lawyers from both sides were briefed on the rules moving forward in the trial, which is scheduled to begin on Monday and is expected to last two weeks.
Attorneys agreed to last minute stipulations such as allowing a computer in court to show video testimony and the elimination of some jurors from the jury pool.
Hunter is charged with the murders of Clarence Flowers and Sam Traut in 2015.