Three Men Sentenced in Grand Forks Meth Trafficking Case Tied to Murder
The drug trafficking came to light after the shooting death of Austin Forsman at the Flying J in Grand Forks in March 2016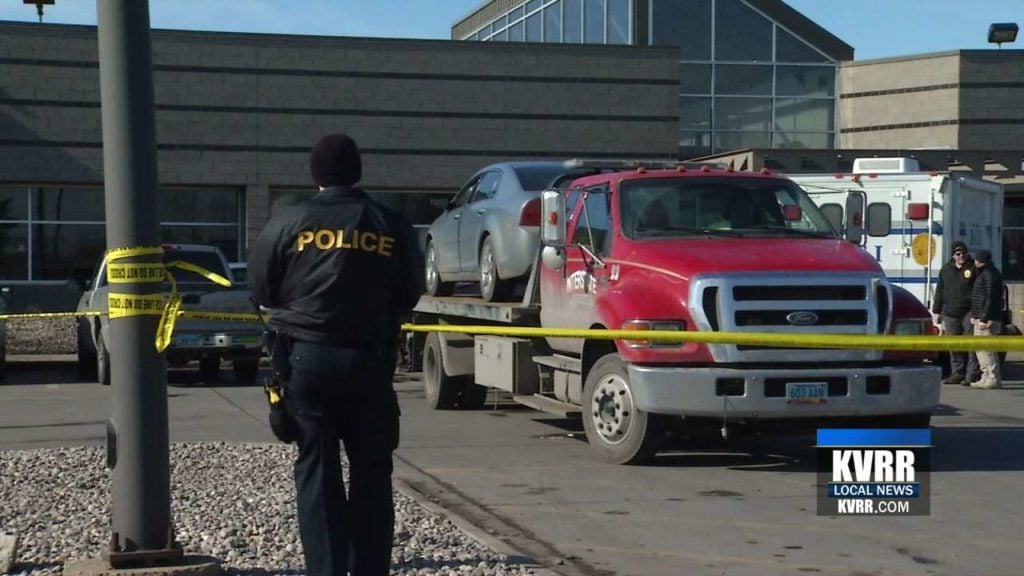 GRAND FORKS, ND — Three men are headed to prison for meth trafficking in connection with a Grand Forks murder case.
A judge sentenced 34-year-old Christopher Ringsrud-Knowles, of Arvilla, 26-year-old Daniel Rodriguez Jr. of Crookston and 27-year-old Aaron Morado of Grand Forks.
Rodriguez is sentenced to seven years in prison, Morado is sentenced to 7 ½ years and Ringsrud-Knowles is sentenced to over 4 years.
The drug trafficking came to light after the shooting death of Austin Forsman at the Flying J in Grand Forks in March 2016.
Krystal Feist admitted to shooting Forsman.
Feist faces life in prison without parole when she is sentenced on August 9th.