Fargo Woman Arrested After Injuring Man with Car
The 33-year old man was hurt after he was struck or jumped onto the hood of Johnson's car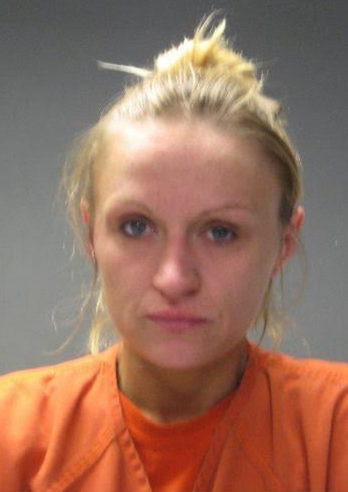 FARGO, ND — A Fargo woman was arrested Monday in Moorhead after a man was left severely injured in Fargo.
Alicia Johnson, 27, was being held in the Clay County Jail for reckless endangerment.
Police were called to an area near 12th Street and 25th Avenue South around 3:30 p.m. Monday.
The 33-year old man was hurt after he was struck or jumped onto the hood of Johnson's car.
Investigators are still trying to determine what happened.
No update is available on the victim's condition.
He does not have a permanent address.