Local Boy Scout Troops Put Up Flags for Veterans
Boy Scouts throughout the F-M Area say they do this every year for the Memorial Day holiday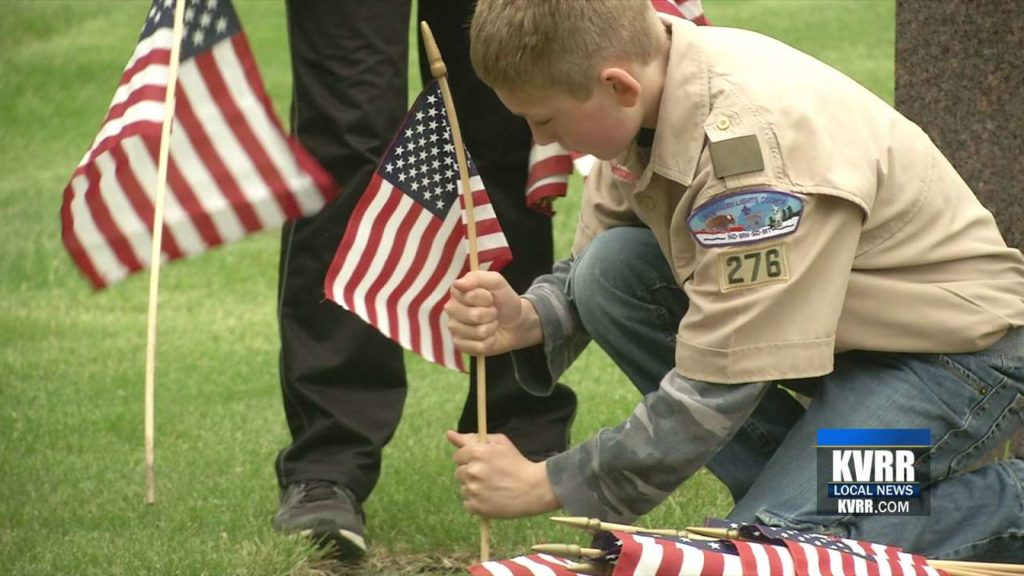 FARGO, ND — Boy Scouts and troop leaders from the area are putting up flags for our veterans.
They're putting American flags next to the graves of veterans in Riverside Cemetery in Fargo.
Boy Scouts throughout the F-M Area say they do this every year for the Memorial Day holiday.
Troop leaders say this teaches scouts the importance of honoring our heroes and gives them the required service hours for earning new ranks.