MnDOT Suspends Road Work for Holiday Weekend; Work Zone Fines Still in Place
The latest count for 2017 shows 115 fatalities on Minnesota roads compared with 125 this time last year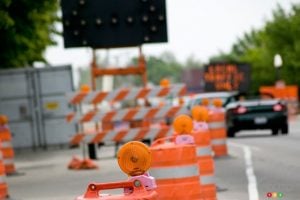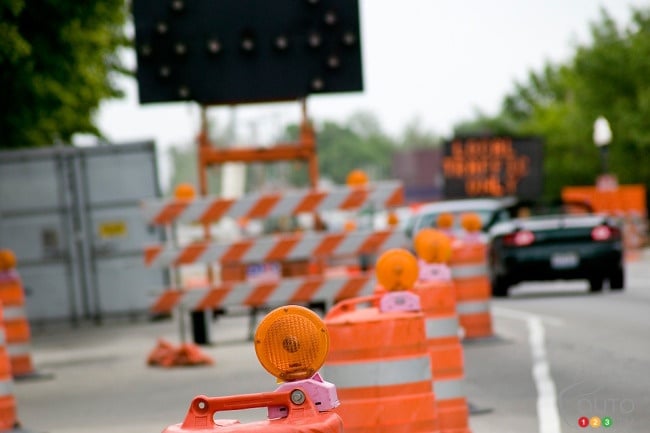 MINNESOTA — Memorial Day through Labor Day marks the 100 deadliest days on Minnesota roads.
Preliminary numbers show the 100 day stretch last year accounted for 120 of 392 fatalities, making up 31 percent of all the traffic deaths in 2016.
The latest count for 2017 shows 115 fatalities on Minnesota roads compared with 125 this time last year.
MnDOT will suspend work on most road projects this holiday weekend but remind drivers that the work zones are still in place.