Road Crews Three Weeks Ahead on Fargo's 32nd Avenue Project
Crews will reopen 36th Street South to drivers in both directions by the end of the day on Friday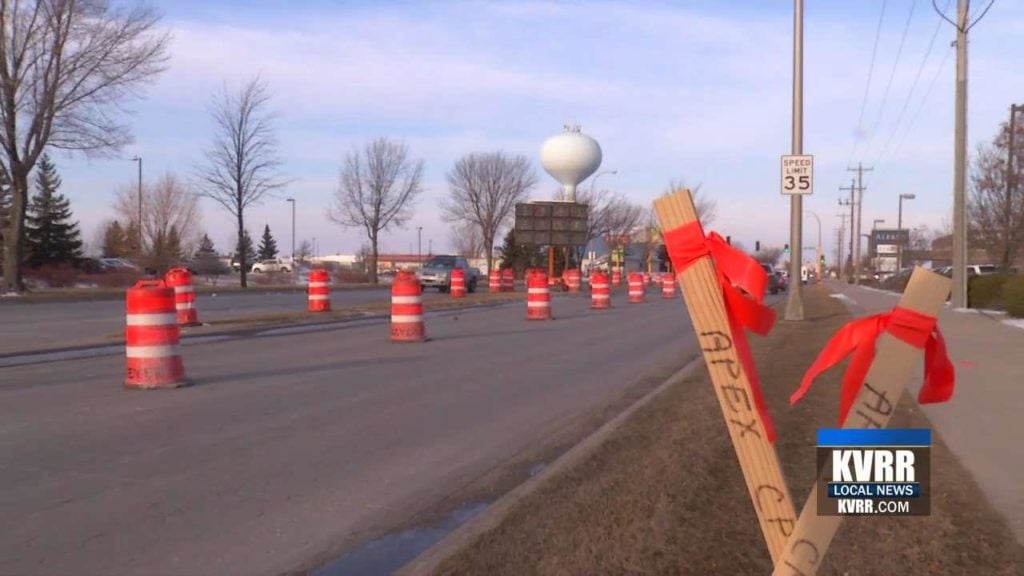 FARGO, ND — There is some good news for drivers along the 32nd Avenue South project in Fargo.
Work on reconstructing and widening 36th Street South will be finished ahead of the three week schedule.
Crews will reopen the road to drivers in both directions by the end of the day on Friday.
This reconstructed road will feature two additional lanes to accommodate for increasing traffic and create better turning patterns for drivers.
The entire project is expected to be completed by mid-October.