Fargo Man Charged After Injury ATV Crash
He is facing a charge of operating an off-highway vehicle under the influence of alcohol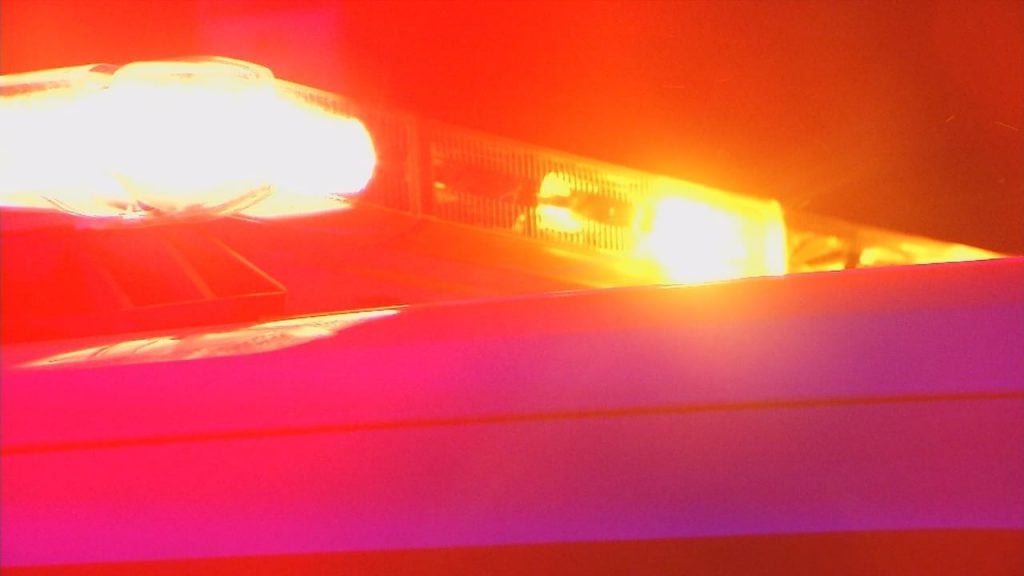 LISBON, ND — An ATV driver is facing charges after hurting himself in a crash.
The highway patrol says 24-year-old Taylor Wixo of Fargo was driving an ATV westbound on 73rd street Southeast, five miles outside of Lisbon.
He veered off the road, tried to correct, and rolled.
Wixo was taken to the hospital.
He is facing a charge of operating an off-highway vehicle under the influence of alcohol.
The crash happened just before 8 p.m. Sunday night.