Moorhead Man Arrested for Attacking Two Teens with a Shovel
One of the teens was rushed to the hospital with significant injuries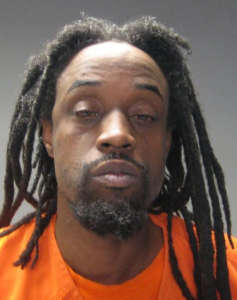 MOORHEAD, Minn. — A Moorhead man was jailed after allegedly attacking two teenagers with a shovel and a brick before fleeing the scene.
Officers stopped and arrested 43-year-old Jerome Walker of Moorhead after he was caught speeding on 20th Street South near Romkey Park.
They say it was after 1 o'clock this morning when Johnson attacked two male teens, 16 and 18, at 1816 Belsly Boulevard.
One of the teens was rushed to the hospital with significant injuries.
Johnson knew his victims.
He's being held on two counts of felony assault.