Defective Boiler May be Cause of Carbon Monoxide Leak at Fargo Hotel
A 9-year-old girl became sick in the pool area of La Quinta Inn & Suites on Monday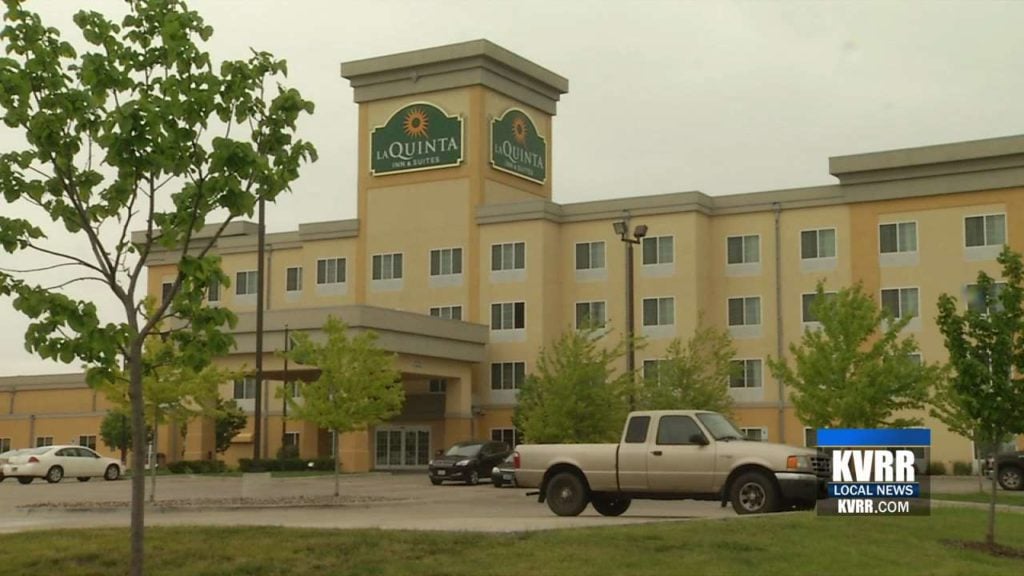 FARGO, ND — A defective boiler may have caused an apparent carbon monoxide leak at a Fargo hotel.
A 9-year-old girl became sick in the pool area of La Quinta Inn & Suites on Monday.
Police say at least 10 others also felt sick and sought treatment on their own.
Fire officials say the level of carbon monoxide in the pool area was 300 parts per million.
Firefighters usually wear protective masks when the level reaches 100 parts per million.
Nearby rooms were unoccupied, so no evacuation was necessary.