Ten Campaigning for Top Spot at Standing Rock
Nine people are now campaigning to unseat the chairman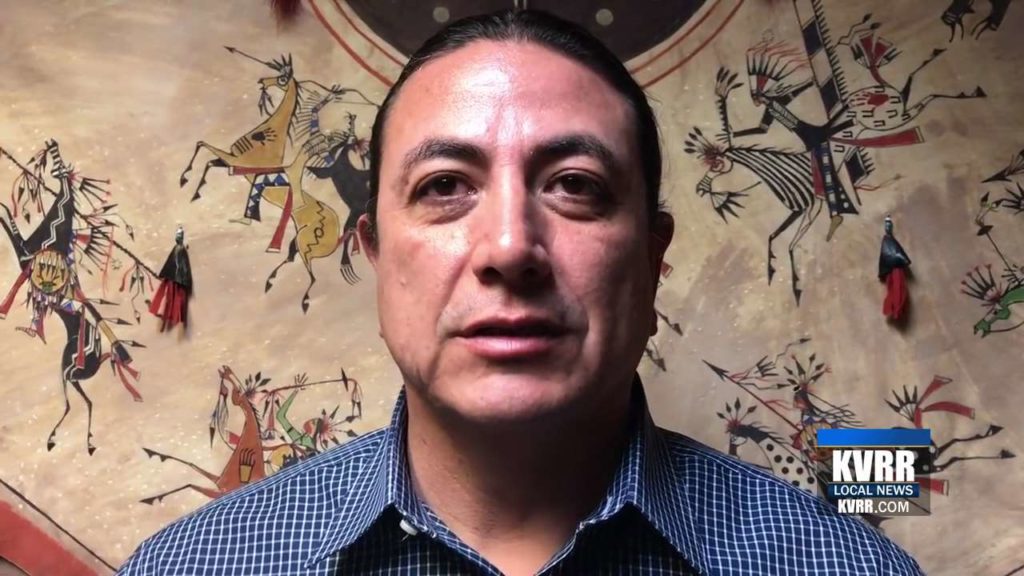 MORTON COUNTY, ND — Standing Rock Sioux Chairman Dave Archambault faces a tough re-election bid.
Nine people are now campaigning to unseat the chairman.
Archambault became a national figure during the Dakota Access oil pipeline protests.
He says that he didn't plan to seek re-election, but a number of people urged him to reconsider.
Several candidates say the pipeline protest raised awareness of tribal issues.
It's not unusual for tribal chairman races to have a large number of candidates.
The top three vote-getters in the July primary will move on to the general election in September.