Former Wells County Sheriff Released from Custody
He abruptly resigned from office last month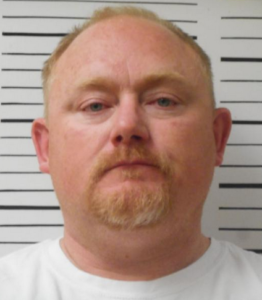 WELLS COUNTY, ND — The former Wells County Sheriff has been released from jail after being arrested on drug charges.
Johnny Lawson, 41, was arrested Friday and released from jail on Tuesday on a promise to appear in court.
Lawson is charged with conspiracy to deliver meth, bribery, providing false information to a law enforcement officer, neglect of duty by a public official and ingesting meth.
He abruptly resigned from office last month.
Lawson's attorney says his client is "looking forward to the truth of this matter coming out" in court.