Archambault Acquitted for Early Protests of DAPL
Archambault is running for re-election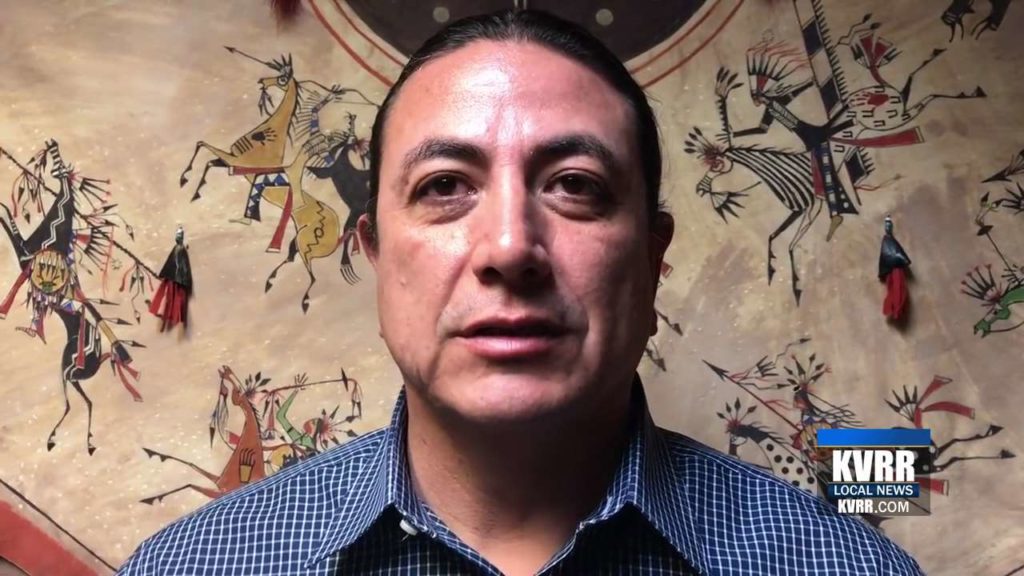 MORTON COUNTY, ND — Dave Archambault has been acquitted of charges filed during early protests against the Dakota Access oil pipeline.
The Standing Rock Sioux tribal chairman and Tribal Councilman Dana Yellow Fat were both found not guilty during their trial on disorderly conduct charges.
The men were arrested last August for allegedly pushing back against a line of law enforcement officers in Morton County.
During their trial, both men said they were only trying to protect older tribal members.
Jurors quickly returned not-guilty verdicts.
Archambault is running for re-election.