High Risk Sex Offender Moves to Horace
Travis Lauckner, 37, is living at 407 Nelson Drive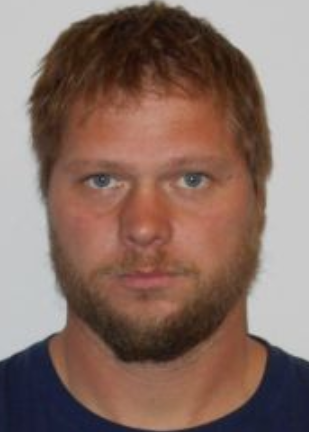 HORACE, ND — A high risk sex offender is now living in Horace.
Travis Lauckner, 37, is living at 407 Nelson Drive.
The Cass County Sheriff's Office says Lauckner was convicted in 2011 in Cass County of the sexual assault of a 15-year-old girl and spent about four years in prison.
When he was 17, Lauckner had a sexual relationship with a 14 year-old girl in Barnes County.
He's a lifetime registrant.