Supporters of Legalized Recreational Marijuana Working to Get Issue to North Dakota Voters
Supporters of legalizing marijuana fell short on petition signatures in 2016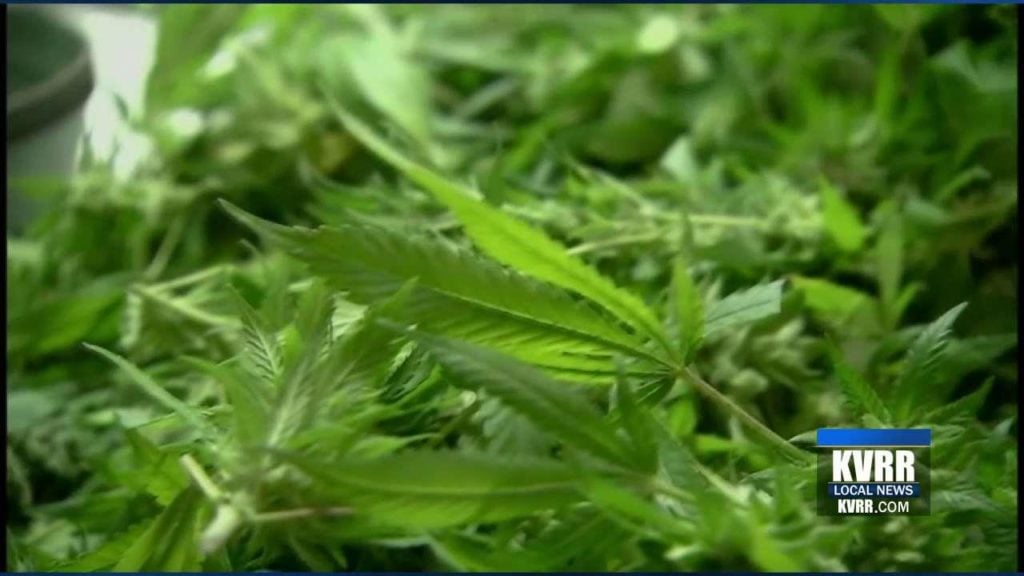 GRAND FORKS, ND — Proponents of legalizing recreational marijuana in North Dakota are planning another attempt to get the issue to voters.
Dave Owens, of Grand Forks, said they're finalizing a draft of a proposal to be filed with the Secretary of State's office this fall.
Once the petition is approved, signatures for a ballot measure can be gathered for a possible 2018 ballot question.
Supporters of legalizing marijuana fell short on petition signatures in 2016.
Owens said with the recent passage of medical marijuana in North Dakota, the time is right for legalizing the drug for recreational use.