The Ashley Hunter Trial: Hunter Found Guilty for 2015 Double Murders, Arson in Fargo
We will bring you more information on KVRR Local News at 6 and 9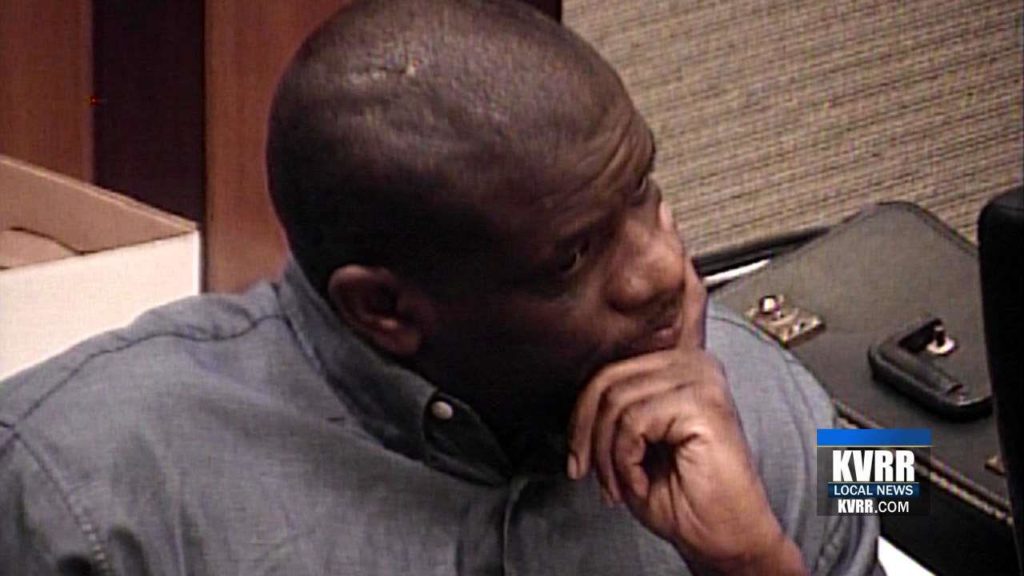 FARGO, ND — Fargo man Ashley Hunter has been found guilty in the murders of Clarence Flowers and Samuel Traut and for trying to set Traut's home on fire.
The jury took just under three hours to deliberate and go over the evidence in the case before handing in their verdict.
KVRR Local News has been following this case from the very beginning and we have a crew at the courthouse.
We will bring you more information on KVRR Local News at 6 and 9.