Future of Baer Poultry Uncertain After Chicken Barn Fire
Investigators Are Still Searching For The Cause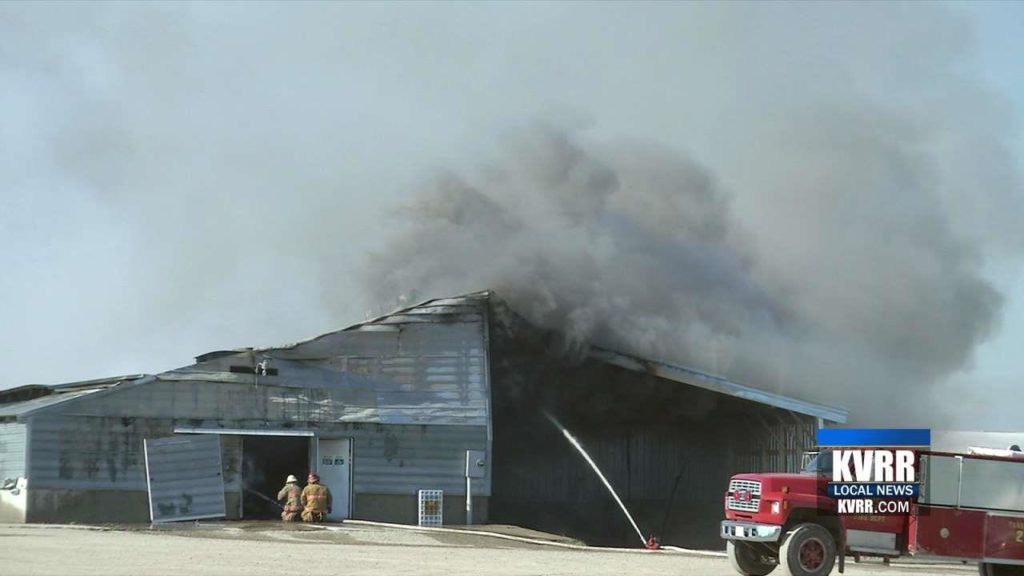 LAKE PARK, Minn. — The owner of Baer Poultry, which lost a chicken barn to fire on Sunday, says he's unsure of the business's future.
Crews stayed overnight and into the day to make sure all flames were completely out.
Officials say embers traveling from the wind is a concern.
The barn was insured and staff says the focus is on clean up.
It's believed 134,000, two week old chicks were inside at the time.
The fire marshal is expected to have more information on how the fire started by Wednesday morning.