Chief Keef Arrested in Sioux Falls for Marijuana
Police say security found marijuana in his carry-on bag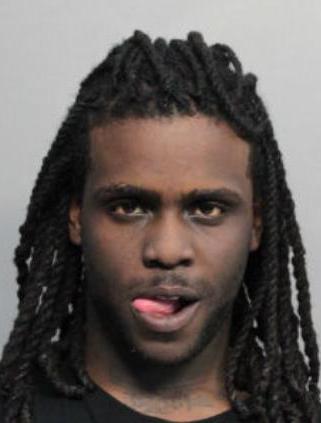 SIOUX FALLS, SD — Chicago rapper Chief Keef has been arrested in Sioux Falls for drug possession.
The rapper, whose legal name is Keith Cozart, was booked into the Minnehaha County Jail Monday after being taken into custody at the airport.
Police say security found marijuana in his carry-on bag.
Promoters say Chief Keef performed Sunday at an anti-bullying celebrity basketball event at the University of Sioux Falls.
Kowabunga Music issued a statement saying he has had problems in the past but that he has fixed himself.