Cone Zone: Traffic Changes in the Metro Could Impact Commute
Drivers are reminded to slow down as crews will be working near traffic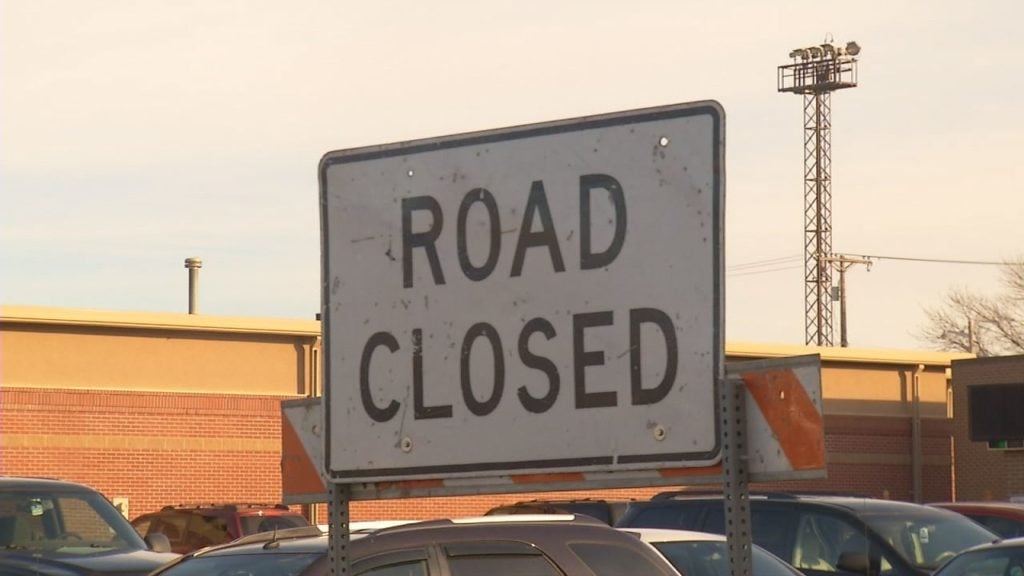 FARGO, ND — Some more traffic changes are coming to the metro tomorrow.
I-29 southbound will be reduced to one lane for up to 10 days near the 32nd Avenue South project.
Drivers are reminded to slow down as crews will be working near traffic.
Also Wednesday, 19th Avenue North between I-29 and 45th Street will be closed as crews begin the new road project.
A detour route will be in place on 12th Avenue North.