Gwinner Man Saved by First Responders After Being Under Water for Half an Hour
Authorities say he was under water for 20 to 30 minutes before being rescued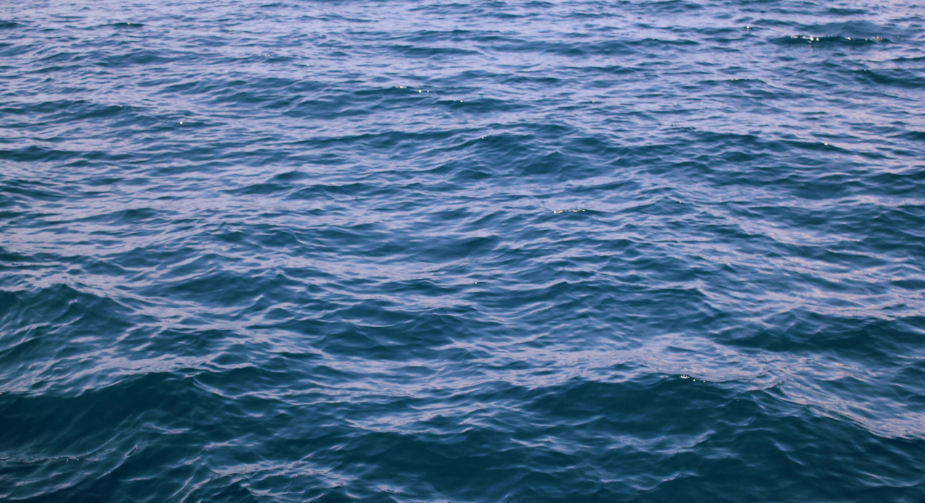 SARGENT COUNTY, ND — A man pulled from Kraft Slough near Cogswell, North Dakota on Sunday evening was not breathing when he was located.
The Sargent County sheriff says first responders were able to revive William VanderVoort of Gwinner.
The 57-year old man had a pulse when taken to the Oakes hospital and then airlifted to Sanford in Fargo where he is in the intensive care unit.
Authorities say he was under water for 20 to 30 minutes before being rescued.
VanderVoort had been swimming with friends and family.