Cause of Fire at West Fargo Business Released
He was using a drill to remove a rivet holding a gas tank in place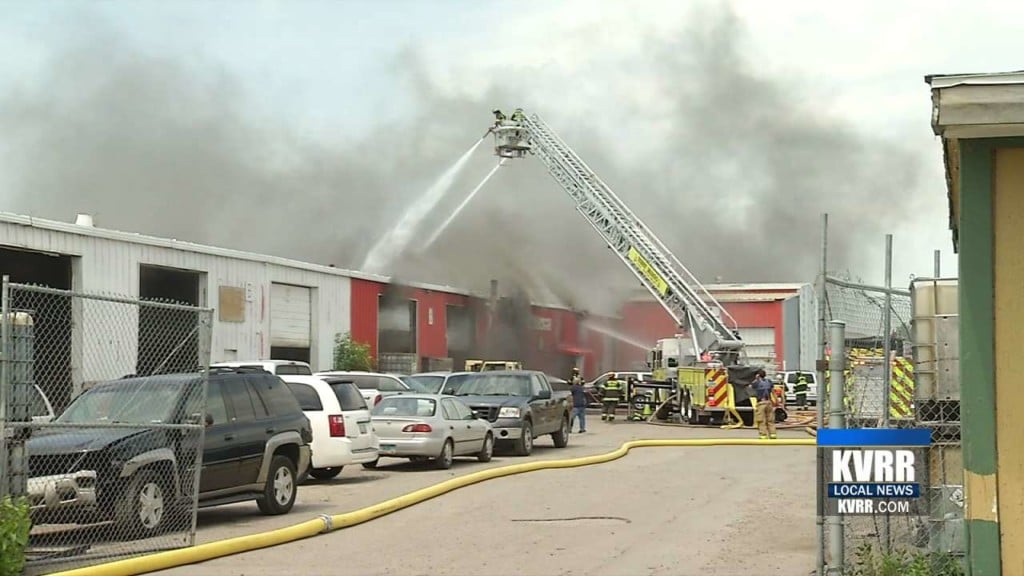 WEST FARGO, ND — A hot drill bit was the cause of a fire earlier this month at a car repair shop in West Fargo.
Fire Chief Dan Fuller says an employee of JWD Auto was preparing a car for salvage.
He was using a drill to remove a rivet holding a gas tank in place.
He slipped and the hot bit went through the tank and ignited gas inside the tank.
Fuller says a fire started on the shop floor and spread to other cars.
Traffic on Main Avenue and 45th Street was disrupted during the June 9 fire.