Castile Family to Get $3 Million for Shooting Death
Yanez was acquitted of manslaughter and other charges this month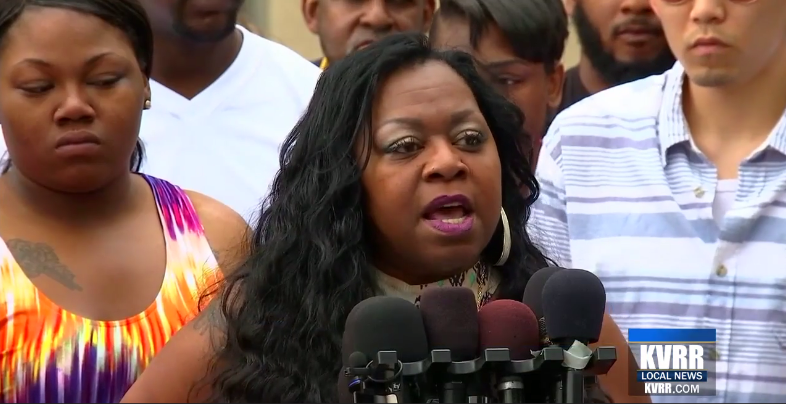 HENNEPIN COUNTY, Minn. — The mother of Philando Castile has reached a nearly $3 million settlement in his death.
The settlement was announced by attorneys for Valerie Castile and the city of St. Anthony.
The settlement avoids the drawn-out process of a federal wrongful death lawsuit stemming from Castile's death.
The 32-year-old elementary school cafeteria worker was killed by St. Anthony police officer Jeronimo Yanez during a July 6 traffic stop after Castile said he was armed.
He had a permit for his gun.
Yanez was acquitted of manslaughter and other charges this month.