Charges Pending in Valley City Hoax Hostage Call
Police spoke to the caller and tracked the call to Alabama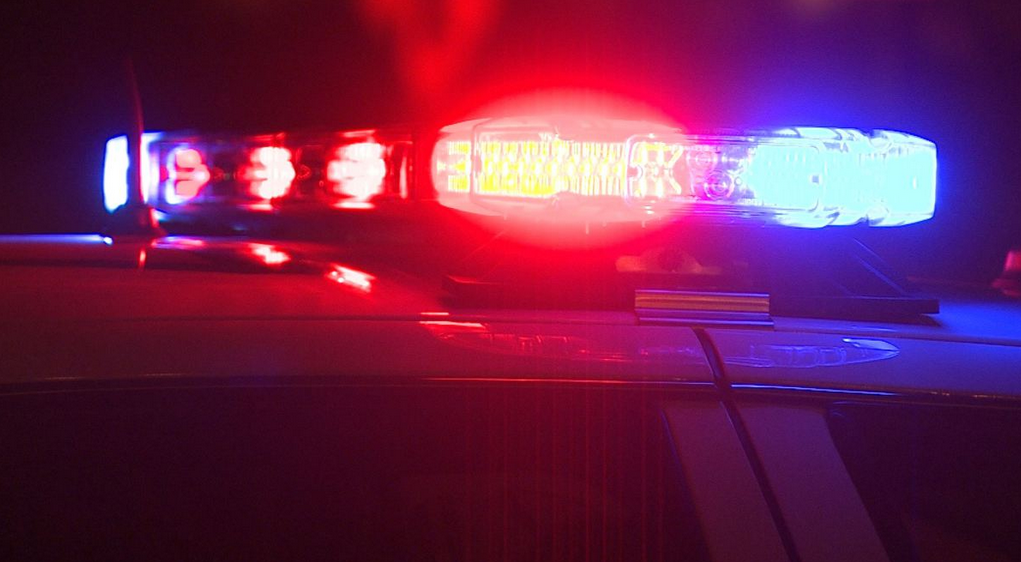 VALLEY CITY, ND — A phone call that prompted a large police response to the parking lot of Family Dollar in Valley City was made in Alabama.
A man called the store and claimed that he was holding a woman hostage.
He wanted credit card numbers and said he would hurt the woman if he didn't receive the information.
Police and Barnes County deputies found nothing suspicious.
Police spoke to the caller and tracked the call to Alabama.
Charges are pending.