Ashby Man Sentenced for Attempted Kidnapping Near Fergus Falls
Morimoto took off when a deputy arrived and led several agencies on a high-speed chase that ended in Wheaton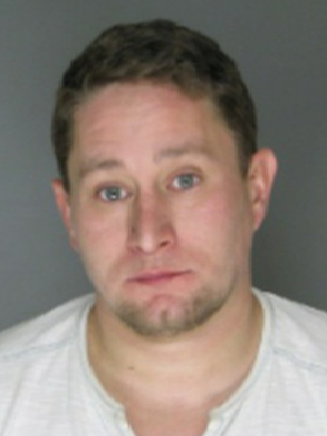 OTTER TAIL COUNTY, Minn. — An Ashby man has been sentenced for an attempted kidnapping near Fergus Falls.
As part of an agreement with Otter Tail County prosecutors, Jason Morimoto was given just under four years in prison.
The 33-year-old Morimoto pleaded guilty to assault with a weapon.
It was last December when he followed his ex-girlfriend on I-94 after she got off work and forced her car to the side of the road.
He then tried to force her into his car.
Morimoto took off when a deputy arrived and led several agencies on a high-speed chase that ended in Wheaton.