Authorities Confirm Body's Identity as MSUM Student
Asrat's body was discovered by a person walking along the river on Saturday night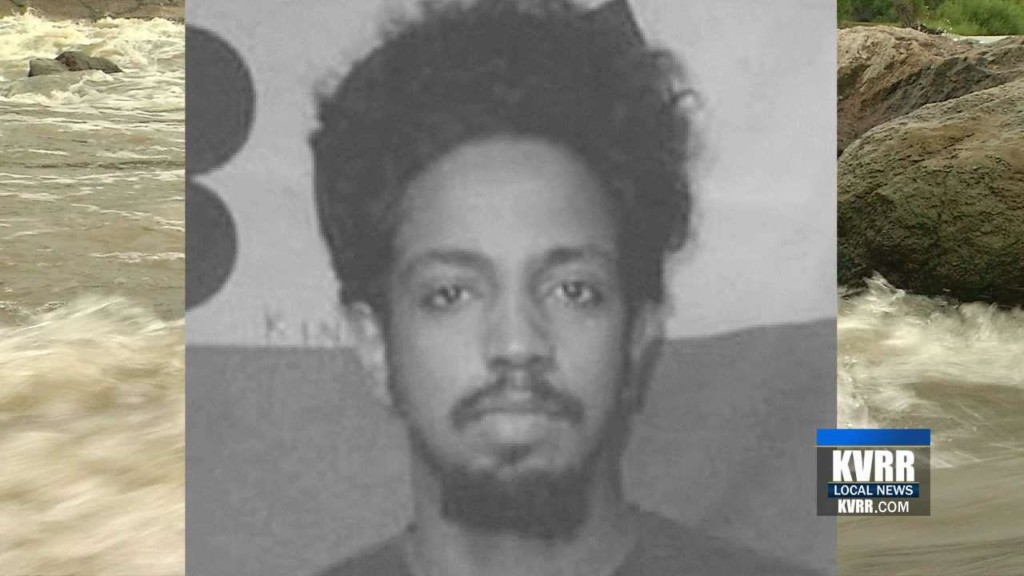 FARGO, ND — Authorities have released the identity of a body pulled from the Red River in Fargo.
It is that of 25-year-old Fanuel Asrat of Moorhead.
Asrat's body was discovered by a person walking along the river on Saturday night.
The MSUM student vanished while swimming with friends in the river early Thursday morning.
Two of his friends made it out of the water.
Asrat's LinkedIn page says he was a children's swimming teacher.
The Fargo Police Department is continuing to investigate the death.