Ban on Walleye Fishing on Mille Lacs Lake Begins Thursday
The ban will take effect tonight and last for most of the month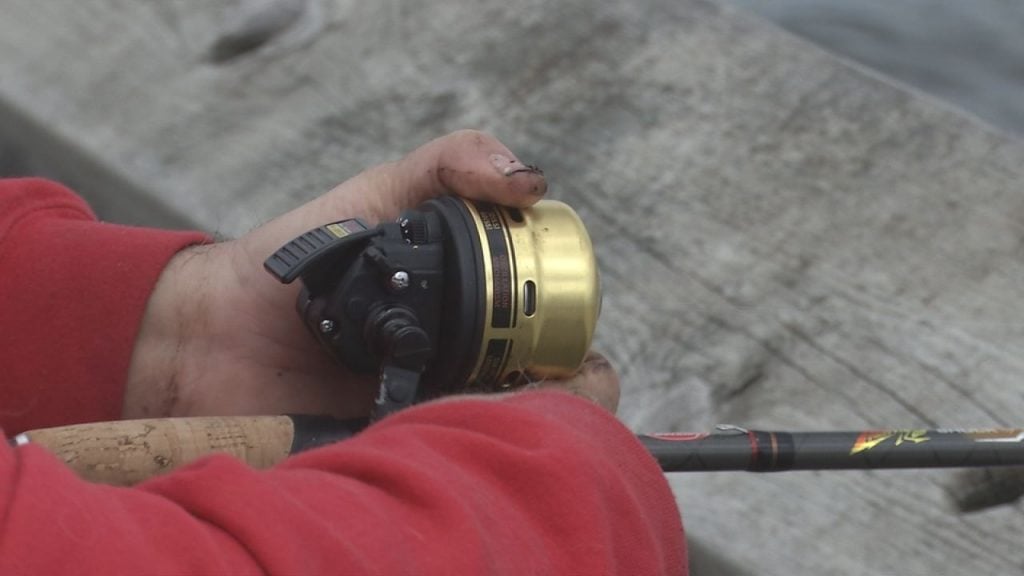 AITKIN COUNTY, Minn. — A planned temporary shutdown of walleye fishing on Lake Mille Lacs is set to begin.
The ban will take effect tonight and last for most of the month.
It also prohibits catch and release.
Wildlife officials are hoping to preserve the struggling population of the prized species on the lake.
Fish are especially vulnerable this time of year to stress from warm weather and high fishing demand.
For the past two summers, anglers have been limited to the catch and release of walleye on Mille Lacs, the state's third-largest lake.