City of St. Anthony Officially Parts Ways with Jeronimo Yanez
Terms of the deal weren't released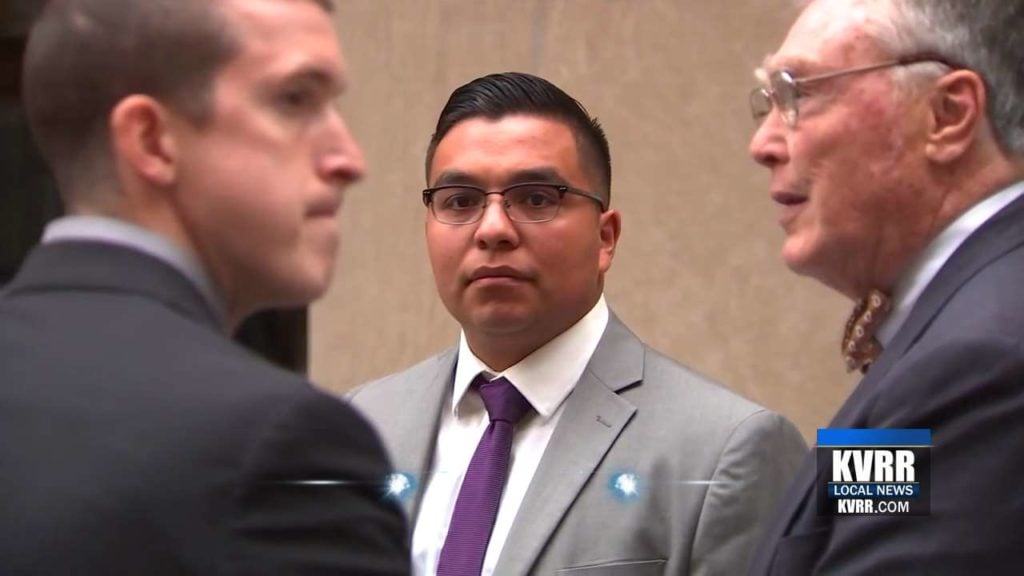 ST. ANTHONY, Minn. — The city of St. Anthony has officially parted ways with police officer Jeronimo Yanez.
The city and Yanez signed a separation agreement.
Terms of the deal weren't released.
Yanez was acquitted of manslaughter last month in the fatal shooting of Phildano Castile in July 2016.
Castile had a permit for the weapon. Yanez testified in his defense that Castile ignored his commands not to pull out the gun and he feared for his life.