Grand Forks County Authorities Investigating Burglary, Home Invasion
They got away with money, jewelry and electronics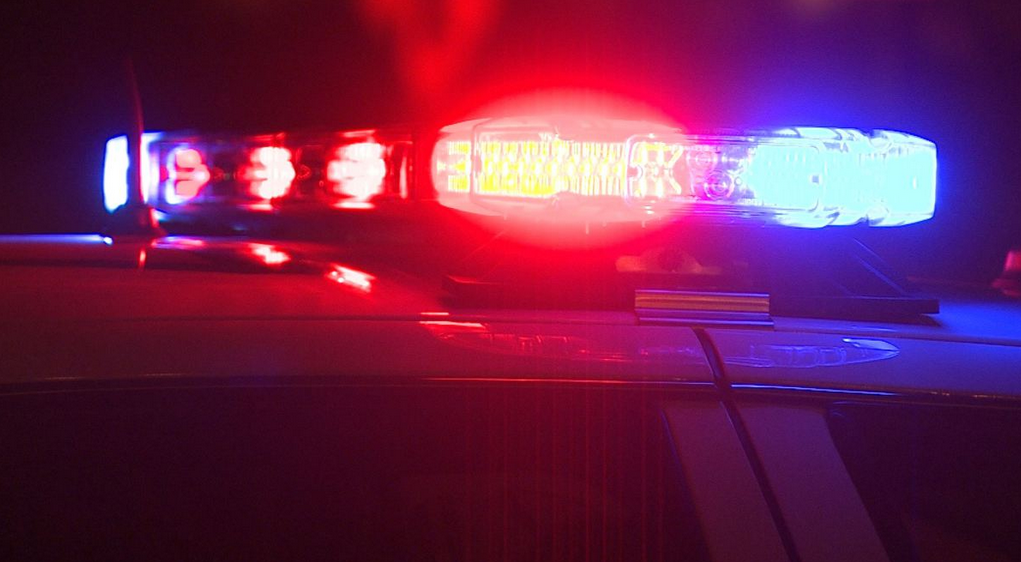 THOMPSON, ND — A man in rural Thompson, North Dakota was awakened by two to three men with flashlights early Sunday morning.
The victim told authorities that one of the masked men had a baseball bat and told him not to move.
He says the suspects spoke in a different language.
They got away with money, jewelry and electronics.
The Grand Forks County Sheriff's Office is investigating.