Minot Man Drowns in Ward County
They were unable to bring him to shore and then lost sight of him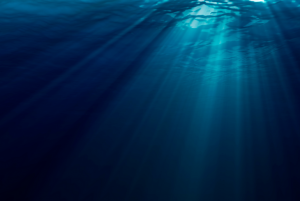 WARD COUNTY, ND — A man who lost his inflatable device, drowned on Nelson Carlson Lake in Ward County.
Authorities say two bystanders heard the man's calls for help Monday about 6:30 p.m. and tried to help him.
They were unable to bring him to shore and then lost sight of him.
Rescue divers found the man's body about 8 p.m.
He's identified as 32-year-old Albert Wilson of Minot.
Nelson Carlson Lake is a small recreational area southwest of Minot.