City of St. Anthony Ends Policing for Falcon Heights
St. Anthony Officer Jeronimo Yanez stopped Philando Castile in Falcon Heights last July, a traffic stop that ended with Yanez fatally shooting Castile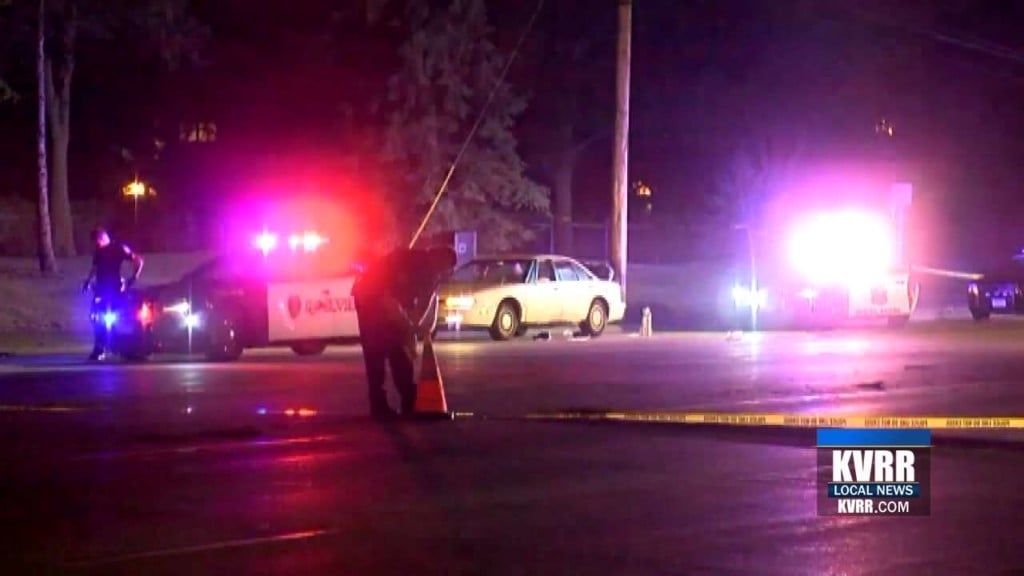 FALCON HEIGHTS, Minn. — The City of St. Anthony will end its policing contract with Falcon Heights.
St. Anthony Officer Jeronimo Yanez stopped Philando Castile in Falcon Heights last July, a traffic stop that ended with Yanez fatally shooting Castile.
On Monday, he agreed to leave the St. Anthony police force in exchange for $48,500.
He was recently acquitted of manslaughter and other charges relating to the shooting.
Castile was shot several times after he told Yanez that he was armed.
Castile had a permit for his gun.