Gladstone Rancher Accused of Neglect Allowed to Keep Animals
Two horses were severely crippled and were euthanized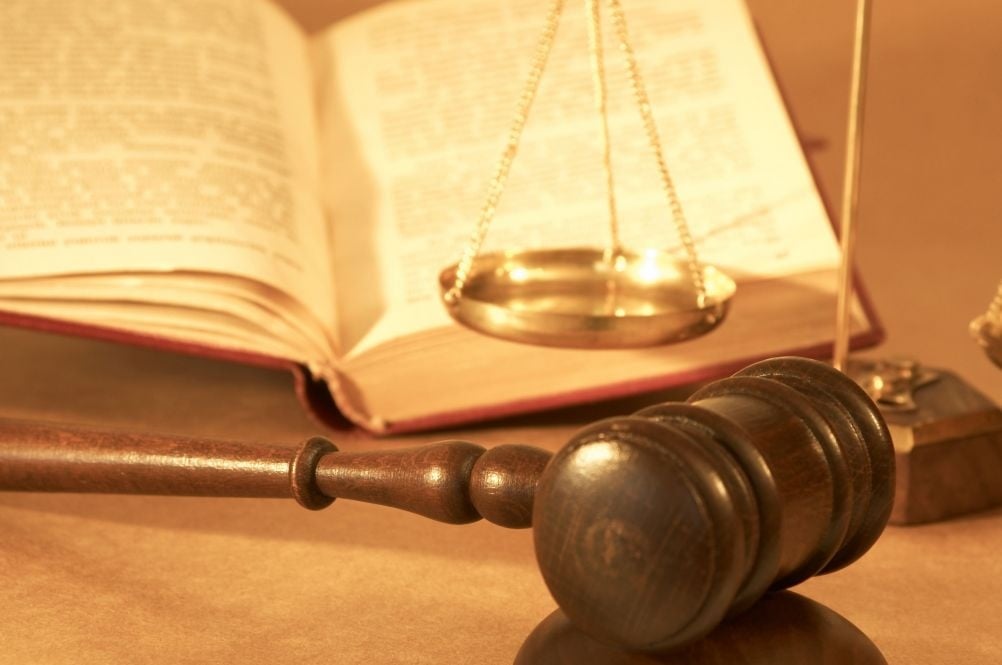 STARK COUNTY, ND — A judge says Stark County can't seize about 70 horses and 20 cattle from a Gladstone rancher accused of abusing and neglecting them.
Southwest District Judge Rhonda Ehlis says Gary Dassinger should be able to keep his animals since their condition has improved.
In April, a veterinarian found some of Dassinger's animals to be in poor shape.
Two horses were severely crippled and were euthanized.
Dassinger had said health problems made it difficult for him to care for the animals.
He faces a July 31 preliminary hearing on animal neglect charges.