Gymboree to Close at West Acres
The Gymboree Corp. plans to close 350 stores around the country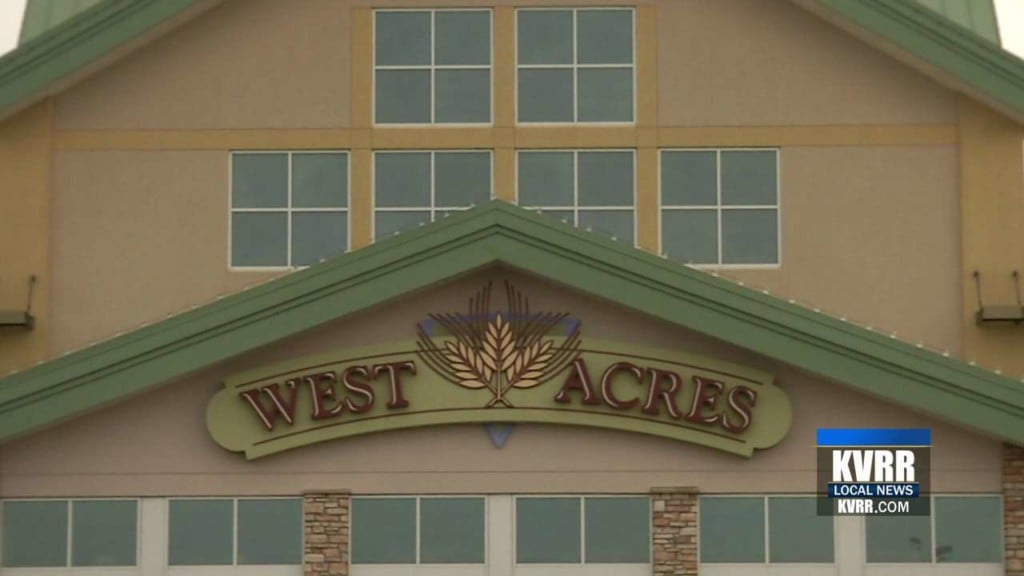 FARGO, ND — Another store is set to close in West Acres Mall.
Gymboree is the latest store to announce its closure.
The Gymboree Corp. plans to close 350 stores around the country.
The children's store filed for Chapter 11 bankruptcy protection in June.
Over a dozen stores have closed in the shopping center in the past year and a half.
The exact closing date hasn't been set at this time.
West Acres staff says the closure isn't a surprise to them and they already have ideas on what to fill in its space.
It is the 13th store to close at West Acres in two years.