President Trump Denies Request for Disaster Declaration for DAPL Protests
Burgum spokesman Mike Nowatzki says the governor was notified in May that the request had been denied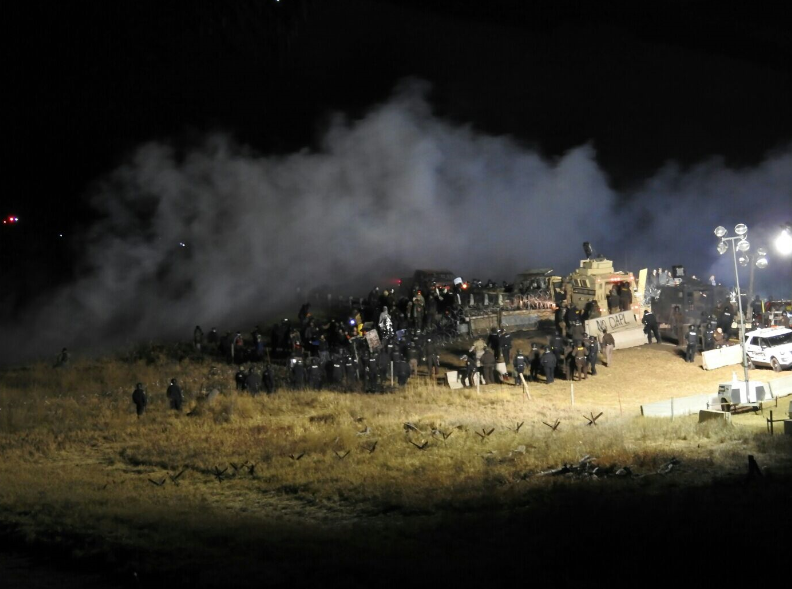 MORTON COUNTY, ND — The Trump administration denied a request for a "major disaster declaration" for the pipeline protest in Morton County back in May, and we are just now learning about it.
Gov. Burgum made the request to help cover some of the estimated $38 million cost to police protests of the Dakota Access pipeline.
Burgum spokesman Mike Nowatzki says the governor was notified in May that the request had been denied.
The office didn't announce the denial until reporters asked about it this week.
The declaration would have allowed the state to pursue reimbursement for the costs it incurred during the months-long protest against construction of the pipeline.