Minnesota Woman Killed in Boat Crash on Dinham Lake
Two others in the boat were also taken to a hospital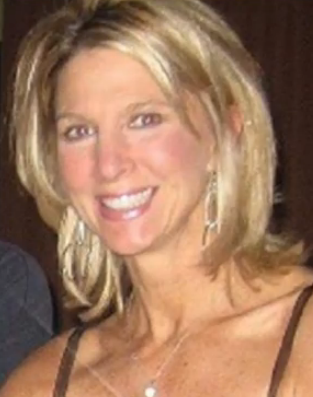 ELLSBERG TOWNSHIP, Minn. — Authorities are investigating a fatal boat crash on a northeastern Minnesota lake.
Four people were on a boat that struck a dock and boat lift on Dinham Lake in Ellsberg Township Saturday night around 11.
Fifty-four-year-old Ann Delanghe of Burnsville was thrown into the water and rescued by witnesses on shore.
She was later pronounced dead at a hospital in Duluth.
Two others in the boat were also taken to a hospital.
Authorities say speed, alcohol and darkness are factors in the crash.