FruitFly-Two Malware Targets Mac Users
MalwareBytes researchers say the malware appears to not be stealing information, but simply to spy on unknown users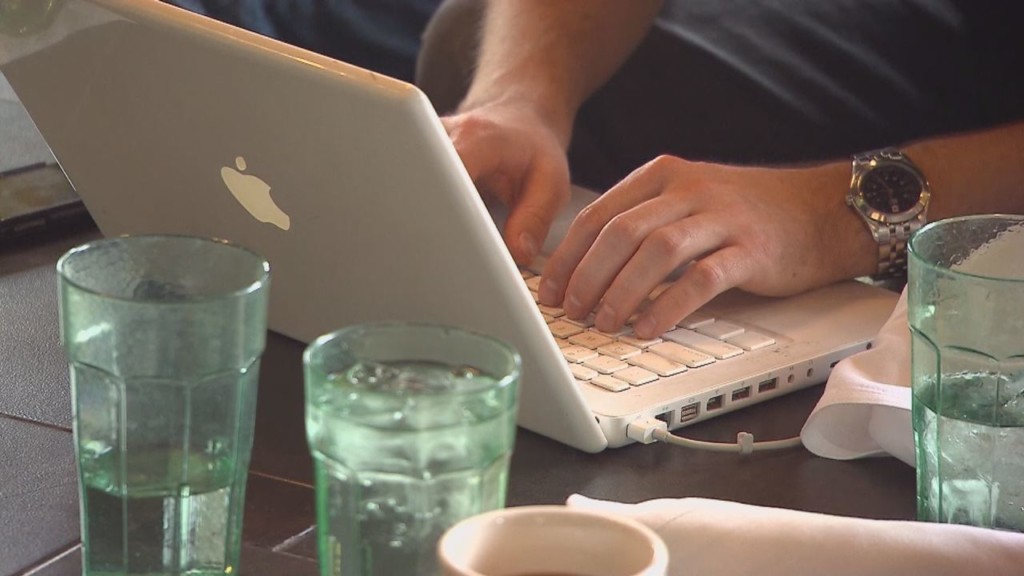 NATIONAL — A security firm says they have discovered a new strain of malware targeting Mac users, called FruitFly Two.
The malware operates in the background of Mac computers, spying on users through the computer's camera and captures images of what's displayed on the screen while also logging in key strokes.
MalwareBytes researchers say the malware appears to not be stealing information, but simply to spy on unknown users.
Researchers say the full motive is not clear, except some of the spying has been on biomedical research centers.