Williston Suicide May be Linked to Homicide of Woman Found in McKenzie County
Authorities list the primary suspect as Jonah Hendricks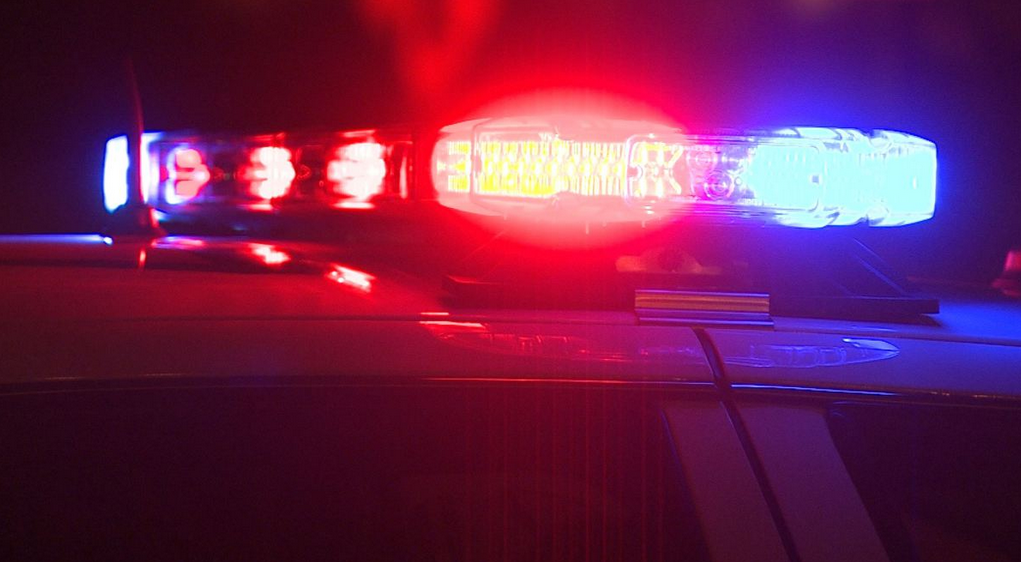 WILLISTON, ND — Williston authorities believe a man who committed suicide last week is responsible for killing a woman before he died.
The body of 28-year-old Lindsay White was found in a rural area in McKenzie County on Thursday.
Her death is being treated as a homicide.
Authorities list the primary suspect as Jonah Hendricks.
He was found dead of an apparent self-inflicted gunshot wound on July 18.
Hendricks was considered a person of interest in a shooting in Williston that day that injured two other people.
Their wounds were not life-threatening.