Rep. Steve Scalise Transferred to Rehab Facility
The Louisiana lawmaker was shot along with four others while they were on a baseball field in Alexandria, Virginia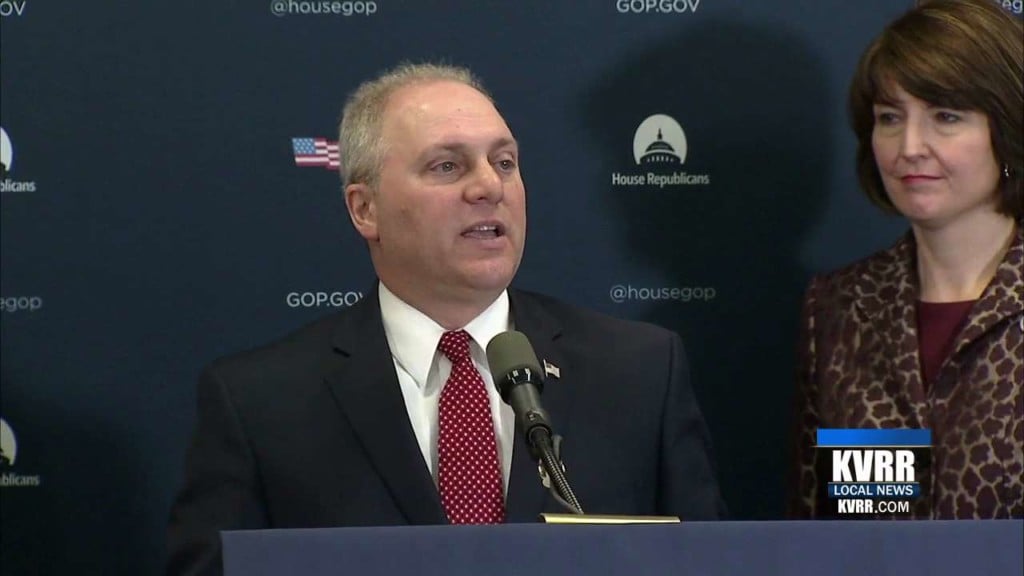 WASHINGTON, D.C. — House Majority Whip Steve Scalise has been released from the hospital just six weeks after he was shot during a GOP baseball practice.
Scalise was discharged Tuesday and transferred to an in-patient rehabilitation center to continue his recovery.
The Louisiana lawmaker was shot along with four others while they were on a baseball field in Alexandria, Virginia.
The shooter, 66-year-old James Hodgkinson of Illinois, was killed by police at the scene.