Trial Scheduled for Rapid City Man Accused in Killing of C-Store Clerk
A 17-year-old co-defendant is asking to move his case to juvenile court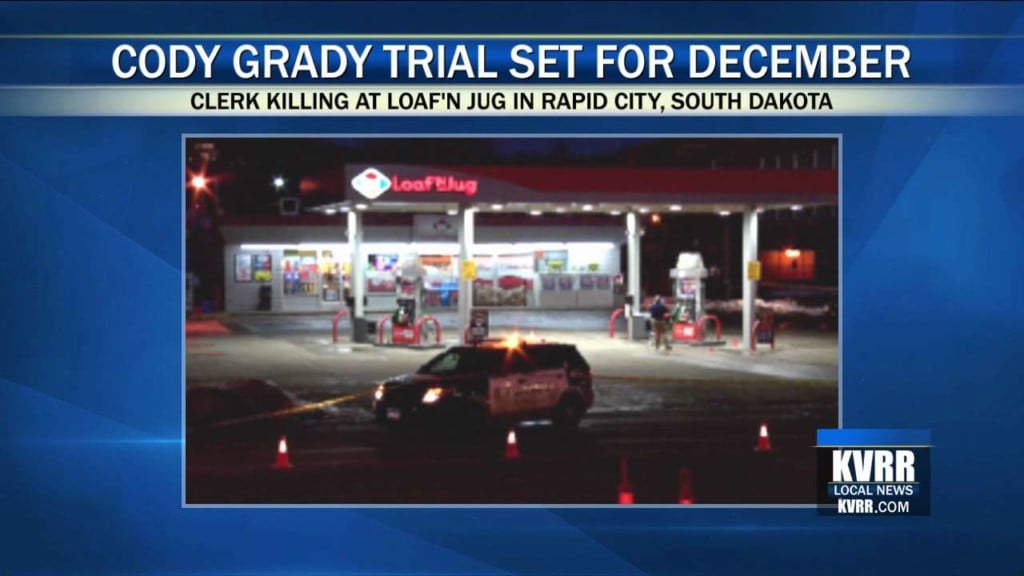 RAPID CITY, SD — A Rapid City man accused of killing a convenience store clerk during a robbery is scheduled for trial in December.
Cody Grady, 19, is charged with first-degree murder or manslaughter in the January stabbing death of 45-year-old Kasie Lord at the Loaf `N Jug.
He's also charged with aiding and abetting first-degree robbery of grand theft.
Grady is seeking to throw out statements he made to law enforcement while intoxicated.
A 17-year-old co-defendant is asking to move his case to juvenile court.