Cone Zone Alert: Crews Making Progress on 32nd Ave. Project, Hit Snag in West Fargo
Detours are in place to get to businesses in the area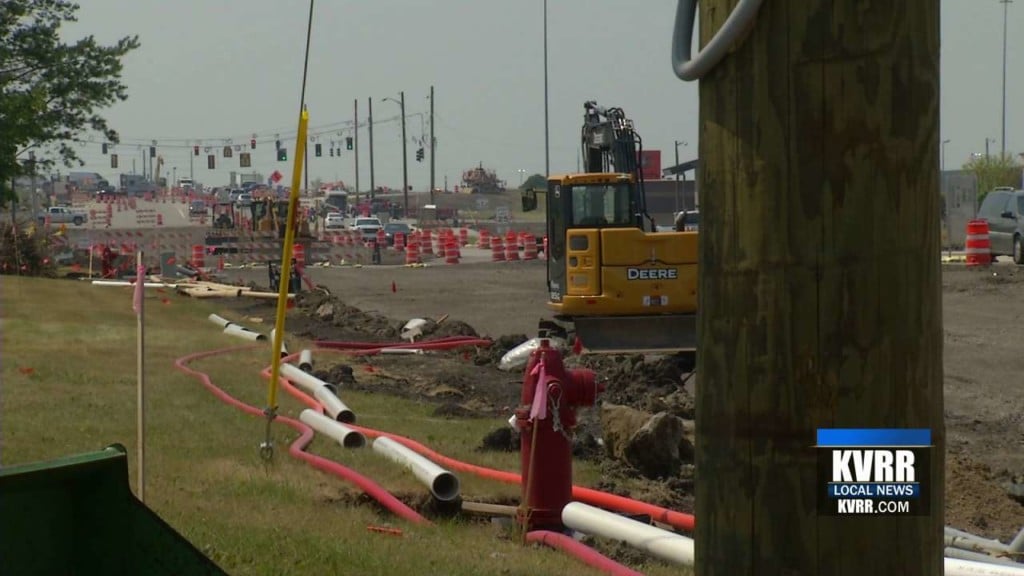 FARGO, ND — Crews are making more progress on the 32nd Avenue South Project.
They have closed access to 32nd Avenue South from 33rd Street South on the south side to complete paving through the intersection.
Detours are in place to get to businesses in the area.
The intersection should reopen to traffic sometime next week.
Crews have also started to rebuild the median area from the west end of the work zone to 39th Street.
Overnight bridge work will impact traffic on I-29 in early August as crews install the remaining beams.
WEST FARGO PROJECT
WEST FARGO, ND — A major road reconstruction project in West Fargo has hit a minor snag.
The city encountered delays coordinating the necessary easements for the Ninth Street and 13th Avenue East improvement project.
It is now expected to begin in August and will be split into two phases in 2017 and 2018.
The project will reconstruct and widen the 13th Avenue and Ninth Street East intersection and upgrade utilities.
The total cost is estimated between $6 and $7 million.