Minnesota Organization Votes Against Gov. Dayton's Name Proposal of Police Training Program
Community members favored Dayton's proposal, but many in law enforcement were against it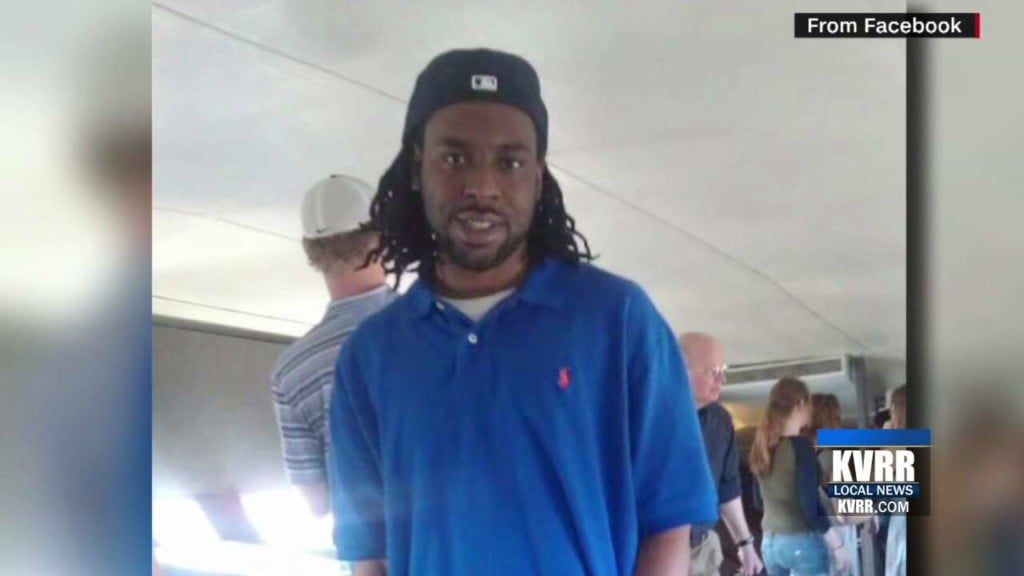 ST. PAUL, Minn. — The Minnesota Board of Peace Officer Standards and Training has voted against Gov. Dayton's proposal to name a new $12 million training fund for Philando Castile.
Community members favored Dayton's proposal, but many in law enforcement were against it.
They said that since then-St. Anthony police Officer Jeronimo Yanez was acquitted, the proposal felt like a slap in the face.
Minnesota's Legislature set aside the funding this year to help better train police officers in diverse communities.
It's up to the board to name the fund.