ND American Indian Tribes Endorse Hochhalter as Federal Prosecutor
The move followed tribal officials' interviews of Hochhalter and competitor Drew Wrigley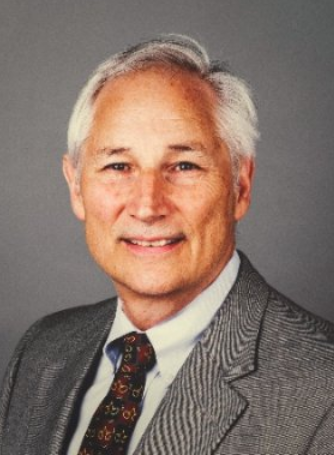 BISMARCK, ND — The five federally recognized American Indian tribes in North Dakota have endorsed longtime Assistant U.S. Attorney Clare Hochhalter to be the state's next top federal prosecutor.
The move followed tribal officials' interviews of Hochhalter and competitor Drew Wrigley.
Standing Rock Chairman Dave Archambault says he was influenced by statements made by Wrigley that protests against the Dakota Access pipeline were unlawful and dangerous.
Hochhalter is the criminal chief in the U.S. attorney's office in Bismarck. Wrigley is a former U.S. attorney and lieutenant governor who now works at Sanford Health.