North Dakota State Park Fees on the Rise
The annual pass is going up by $10 to $35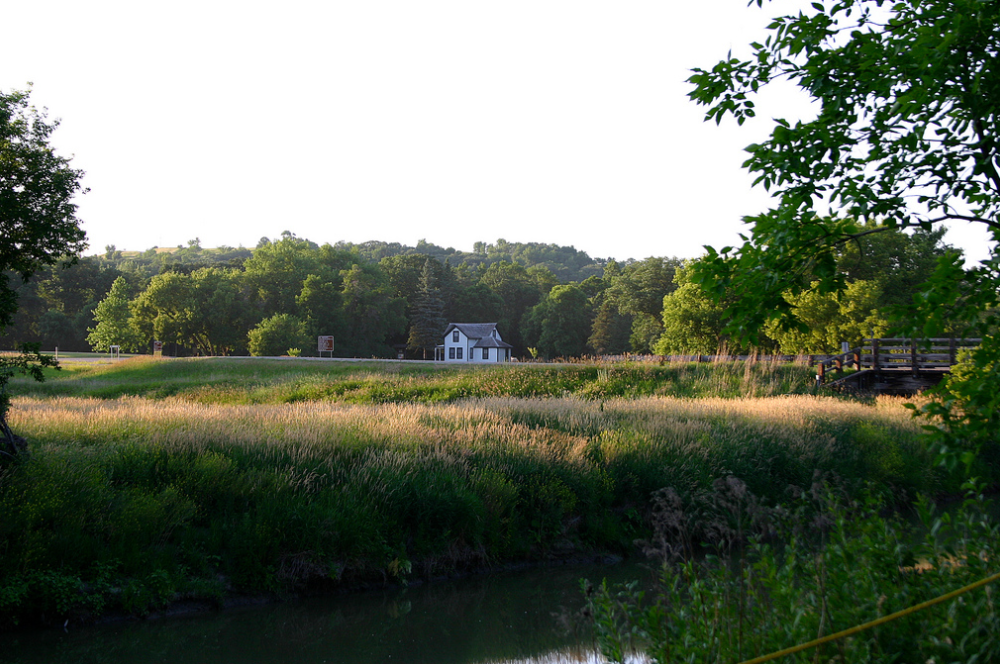 NORTH DAKOTA — Visitors to North Dakota's state parks will see an increase in fees next week.
The daily vehicle pass is going up by $2 to a grand total of $7 effective August 1.
The annual pass is going up by $10 to $35.
The new rate will take effect with the 2018 passes, which go on sale November 1.
Senior and veteran annual passes increase from $20 to $28.
They're available only to North Dakotans.
The daily entrance fee hadn't been increased for 17 years until the Legislature took action this year.