Bystanders Flip Car to Save Woman, Three Children in Crash Near Minot
One of the bystanders performed CPR on one of the children until help arrived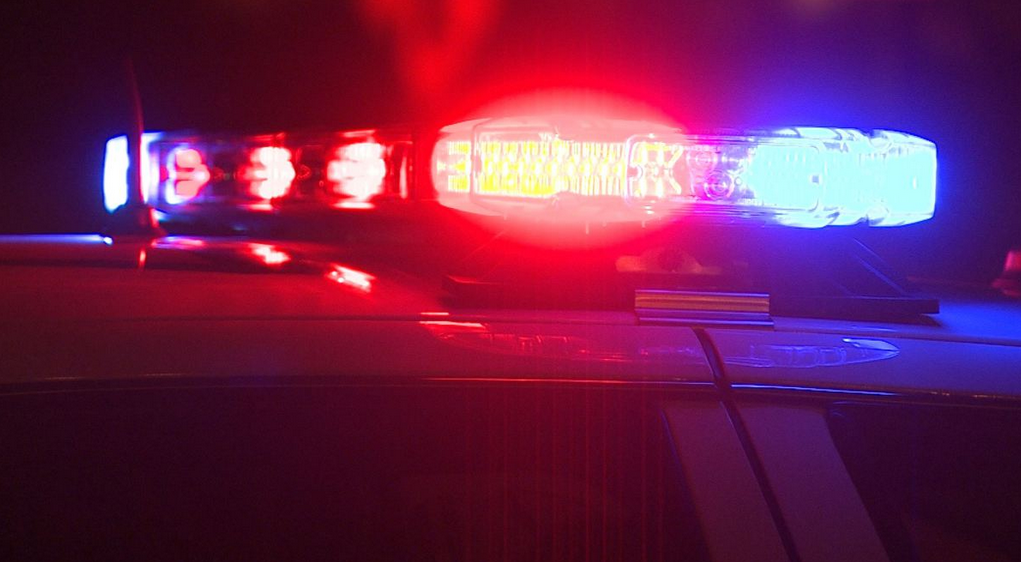 MINOT, ND — A woman and three children were rescued after their SUV overturned in a slough south of Minot.
The crash happened Sunday afternoon near Max.
The highway patrol says 22-year-old Ashley Colby of Bismarck was pulling a car when she lost control, drove into the slough and overturned.
Six bystanders stopped and were able to flip the vehicle upright, break out the windows and remove Colby, a 5-year-old girl, a 2-year-old girl, and 3-month-old boy.
One of the bystanders performed CPR on one of the children until help arrived.
All of those who jumped in to rescue the kids suffered minor injuries.
All 10 people were taken to the hospital in Minot.
Colby was charged with driving under suspension and reckless endangerment.