Health Insurance for Some Minnesotans on the Rise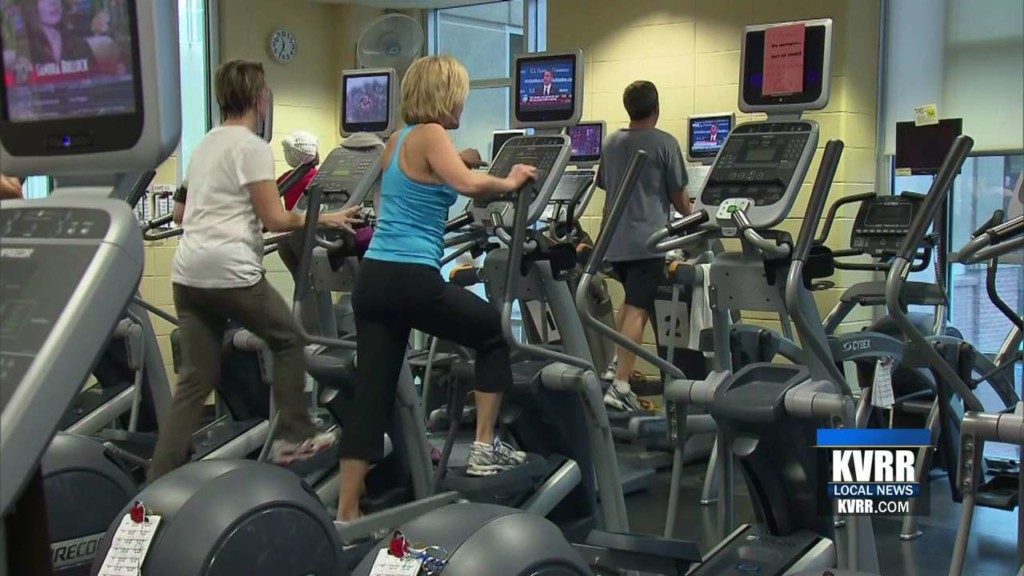 ST. PAUL, Minn. — Minnesotans who buy health insurance on their own may see slight premium hikes or even some price drops next year.
State regulators announced preliminary rates for next year that range from a 15 percent decrease to an 11 percent bump compared to premiums in 2017.
Those rates vary widely by insurer and may change by the time premiums are finalized in early October.
The lower rates hinge on the federal government approving and funding part of a new, $542 million fund to control costs in the individual market.
Gov. Dayton calls it "tremendous news".