Fatal Shooting at Minneapolis Storage Facility Deemed Self-Defense
The Hennepin County attorney's office says the killing of 58-year-old Thomas Luetzow was in self-defense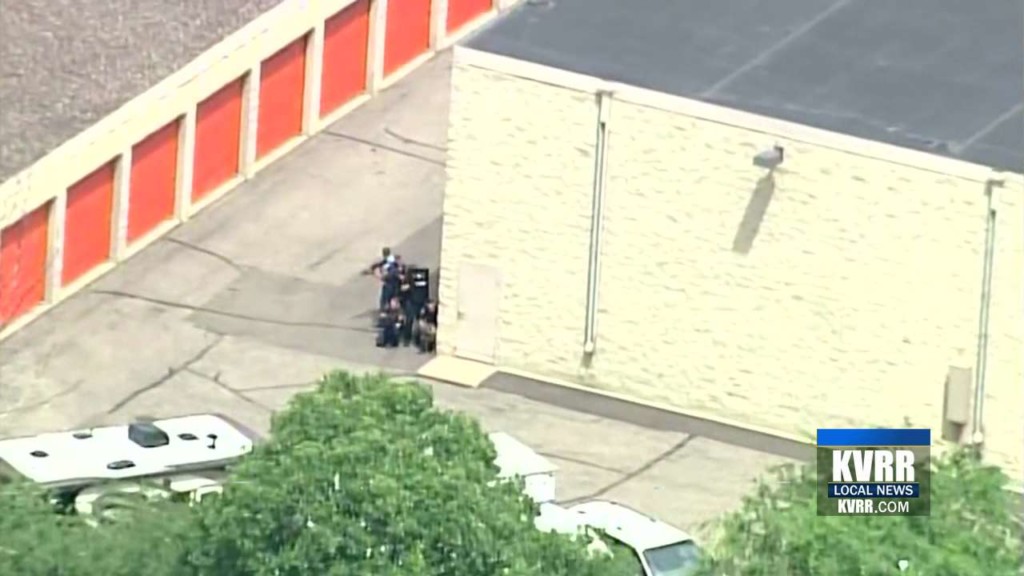 MINNETONKA, Minn. — A man involved in a fatal shooting at a storage facility in a Minneapolis suburb last month won't face charges.
The Hennepin County attorney's office says the killing of 58-year-old Thomas Luetzow was in self-defense.
He was killed June 23 at Public Mini Storage in Minnetonka.
Luetzow died of a gunshot wound to the head and neck.
The county attorney's office declined to discuss circumstances surrounding the shooting, just that it was self-defense and that the case is closed.