Father of Philando Castile Requesting Portion of $3 Million Settlement from Prison
Castile's mother, Valerie, has petitioned the court for $2 million with the remaining amount going to attorneys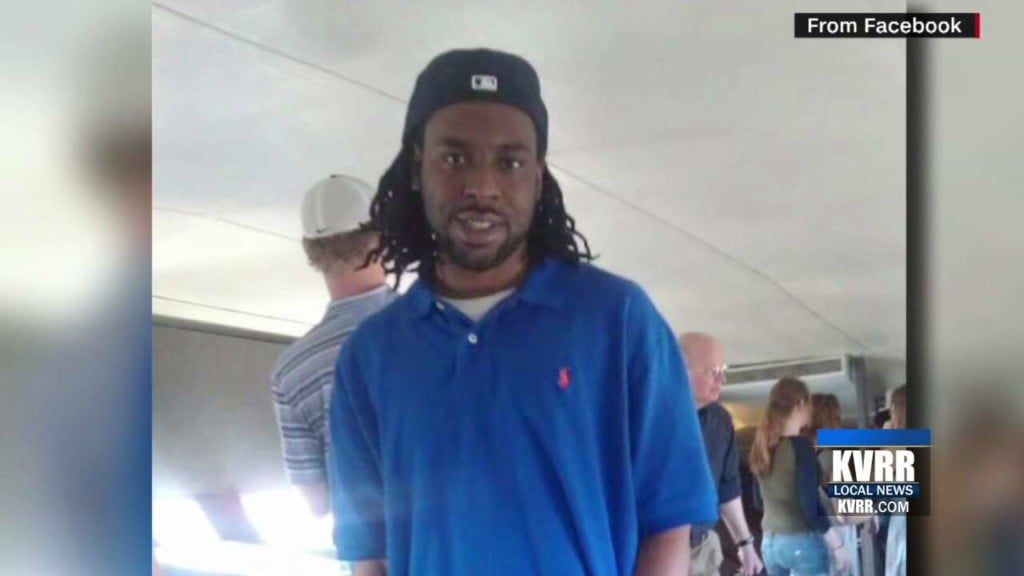 HENNEPIN COUNTY, Minn. — The father of Philando Castile wants a portion of the $3 million settlement reached in his death.
Phelix Frazier Sr. is serving a life term in federal prison on drug trafficking charges.
Frazier has asked a Hennepin County judge to give him $500,000 and disputes claims that he was absent from his son's life.
Castile's mother, Valerie, has petitioned the court for $2 million with the remaining amount going to attorneys.
Meanwhile, felony riot charges against a cousin of Castile's have been dropped due to insufficient evidence.