Hog Operation Proposed in Ramsey County
The department will hold a public meeting at some point on the environmental permitting process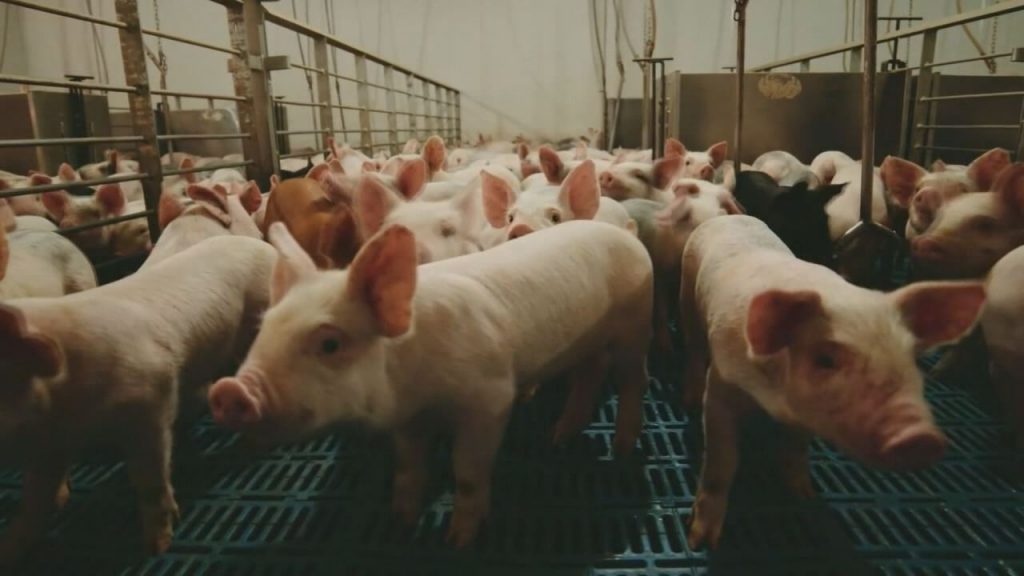 RAMSEY COUNTY, ND — North Dakota's Health Department is considering an application from a proposed hog operation in Ramsey County.
Grand Prairie Agriculture wants to build a 2,700 hog operation about 10 miles west of Devils Lake.
Some people in the area are concerned about property values and environmental problems, while others see a potential boost to the economy.
The department will hold a public meeting at some point on the environmental permitting process.