North Dakota Lawmakers Studying Refugee Resettlement
It's slated to meet at least five times and present recommendations to the Legislature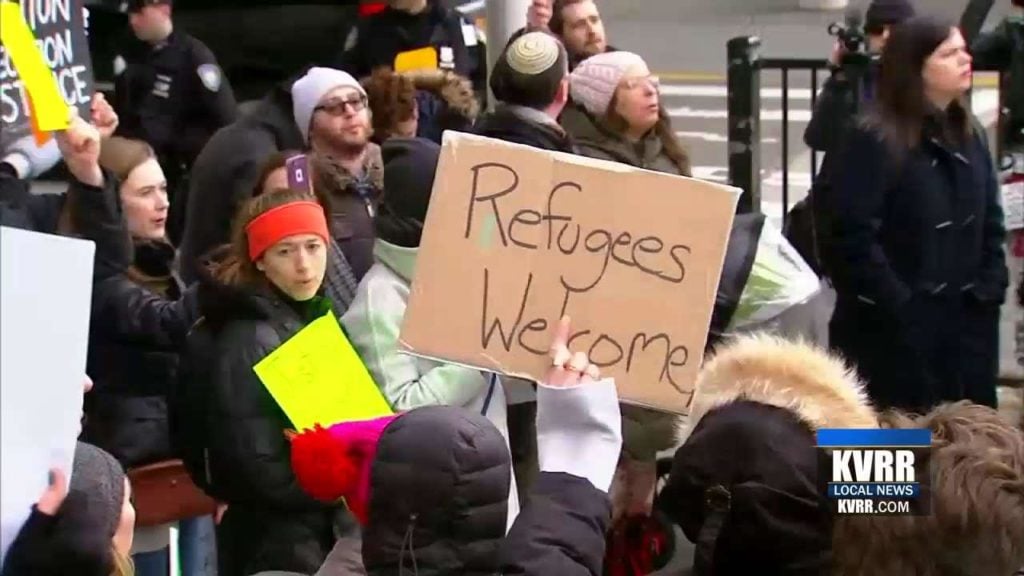 FARGO, ND — A North Dakota legislative panel has begun its work studying the impacts of refugee resettlement in the state.
Fargo Democratic State Rep. Kathy Hogan chairs the 17-member committee and says refugee resettlement is widely misunderstood by many of her fellow lawmakers.
The committee began by examining the impact of refugees on such things as the workforce, government services, law enforcement, schools and health care.
It's slated to meet at least five times and present recommendations to the Legislature.