North Dakota May be Handing Over Voter Information
A decision is expected next week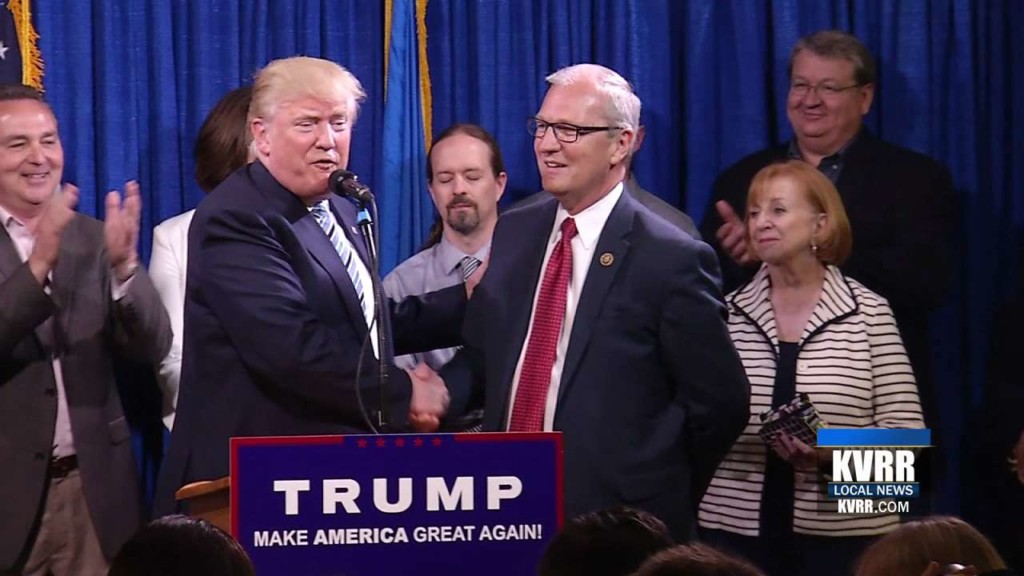 BISMARCK, ND — North Dakota may give voter information to a commission looking at election fraud, after all.
The state initially said it would not hand over data requested by President Trump's commission in June.
Election officials are giving the request a second look after the commission pledged not to make public individual voters' information.
A decision is expected next week.
More than 15 states denied the request at first.
At least five of them are considering complying.