Newberger Announces Run Against Senator Klobuchar
State Representative Jim Newberger, a three-term house member in Becker County, says he's up for the challenge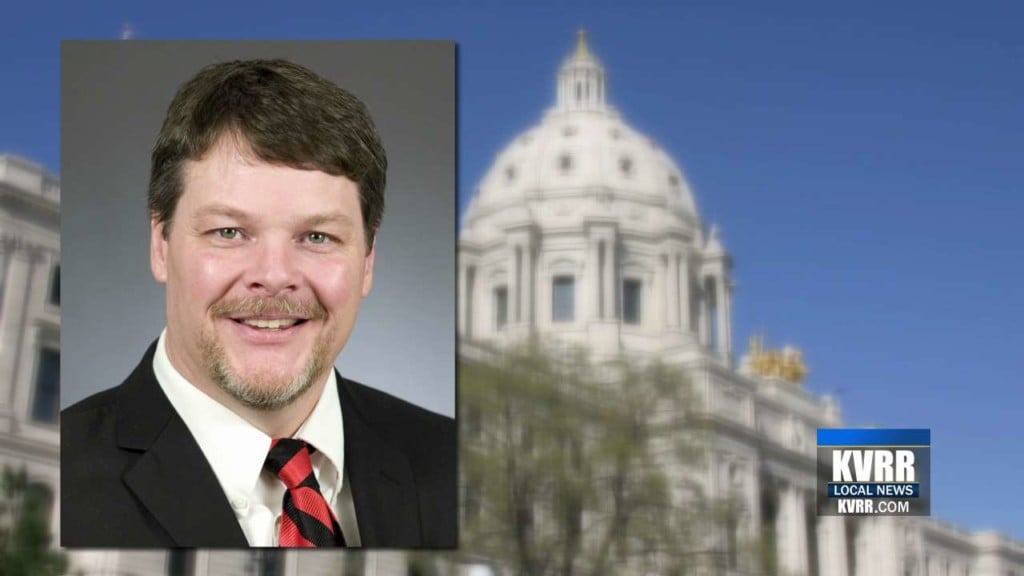 ST. PAUL, Minn. — A Minnesota Republican became the first to announce plans for taking on U.S. Senator Amy Klobuchar in the next election.
State Representative Jim Newberger, a three-term house member in Becker County, said he's up for the challenge.
If he wins party endorsement at next year's state convention, he'll take on the Democrat who beat her last two opponents by double digits.
Newberger's campaign goals include repealing the Affordable Care Act, reforming Becker County's refugee program and lowering national debt.
Klobuchar has already raised $6 million for her re-election campaign.